About Painting
Evolution Painting and Decoration is a team of professional painters with ten years of experience. We are responsible, reliable and strive for perfection.
We have accomplished hundreds of interior, exterior, residential and commercial painting projects. Our hard work and professionalism, has brought us notable popularity among house owners and contractors in Sydney and surrounding areas. We are accredited in any type of painting works such as renovation, newly built houses, roof washing, roof painting, fixes and repairs.
We provide:
Best Quality Standards
Smart & Unique Wall Work
Innovative Wall Designs
Annual Maintenance
Light Fixtures
Installation & Deconstruction
Continuous education in the use of modern techniques and the daily application of new materials are our strengths. All you need is a bold approach, and we will do the rest:)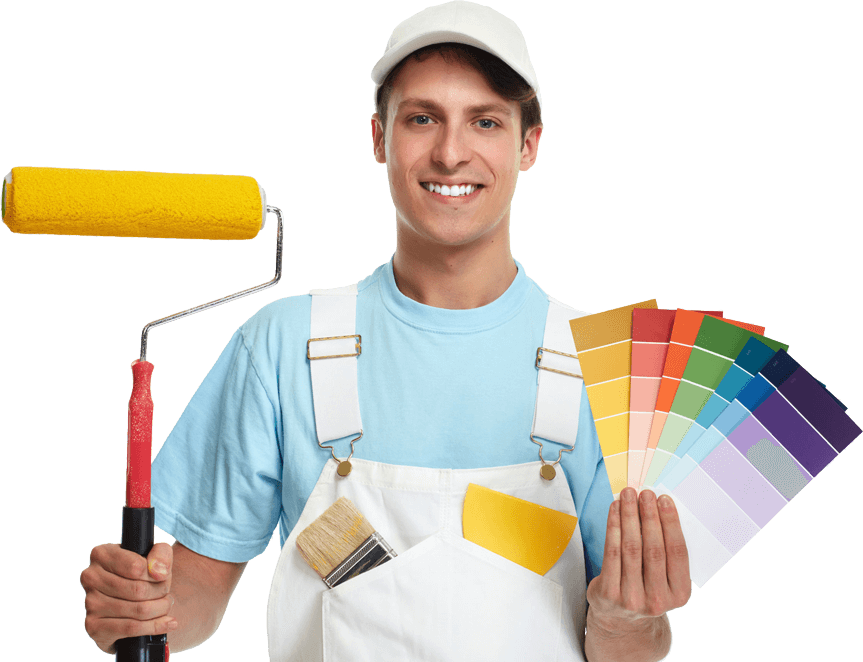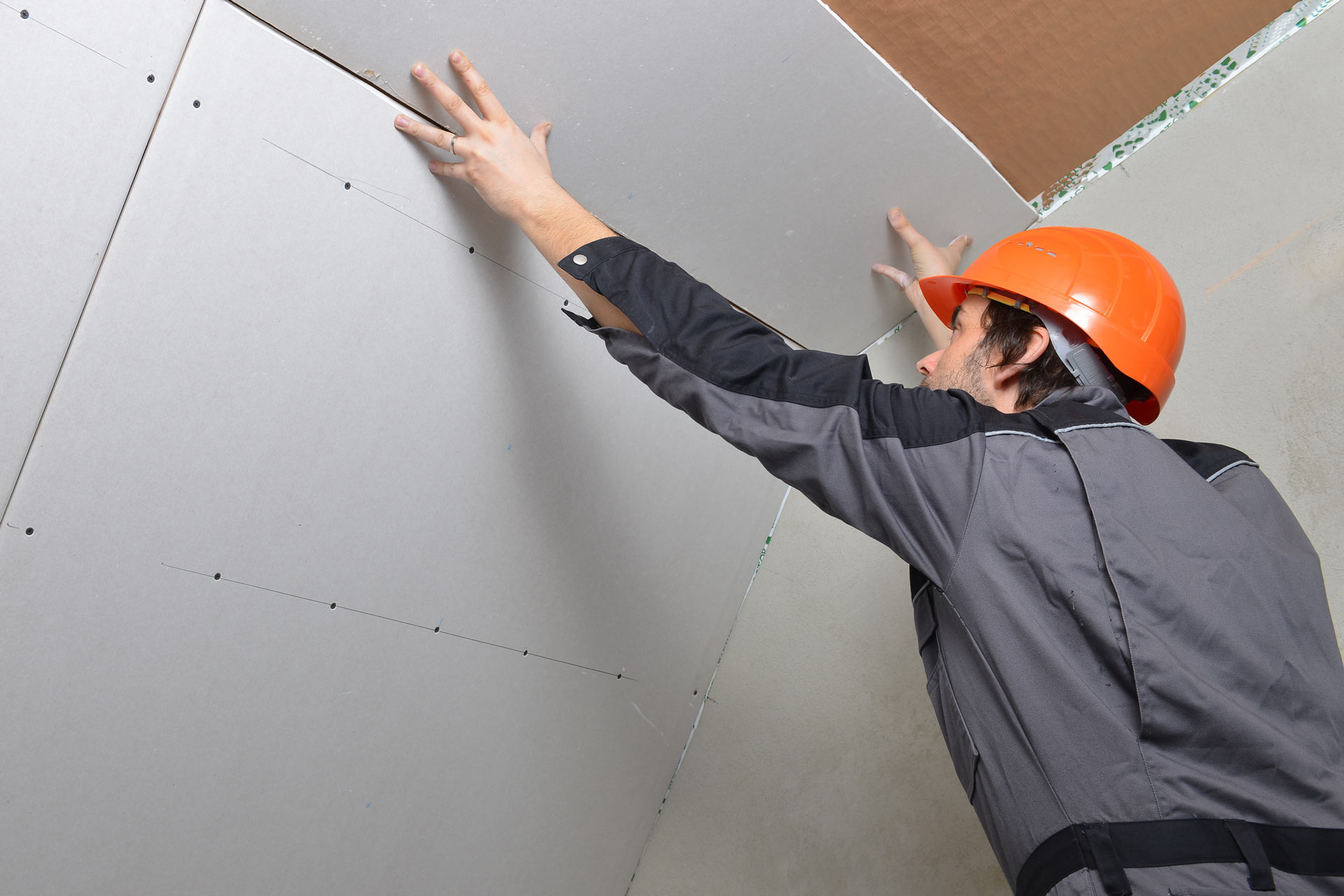 Painting
Interior painting is a part of the adaptation of the apartment. Paint reflects your mood and style. Every detail influences the final appearance of your space.
Today, there are countless variations of colour for the interior. And the best way to refresh the inside of your home is to paint it!
Evolution Painting and Decoration specialises in painting or repainting of:
Woodwork
Stairs
Shelving
Closets
Window frames
Cabinets
Walls & ceilings
Trims
Baseboards
Doors & door frames
Railings
And much more
Our team of experts will help you choose a colour matching your style and budget.
Muhammad Raza HUSSAINI

Co-Founder

Muhammad Raza HUSSAINI

CEO- Founder

Muhammad Raza HUSSAINI

CEO- Founder